Welcome to my website y'all!!
To see when and where I'm playing next, click on the "Live" tab at the top of the page or just click here.
(Updated 08.03.18)
If you dig what I'm doing, you can always show support by dropping me a Bitcoin or Ethereum donation, buying tracks costs money so anything always helps and is greatly appreciated!!
Donate Bitcoin:                       Donate Ethereum: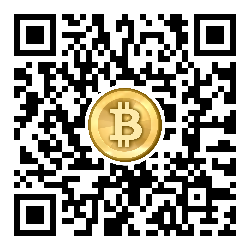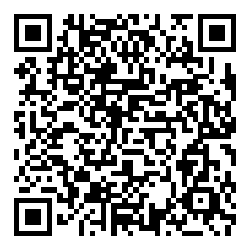 1QAagEqsGwm41cmuygc2t5isAHJkxtuGPL    0xf06dF857DA7Ccb0b8BC79757937Add16D39Ea218